About Christine Face & Body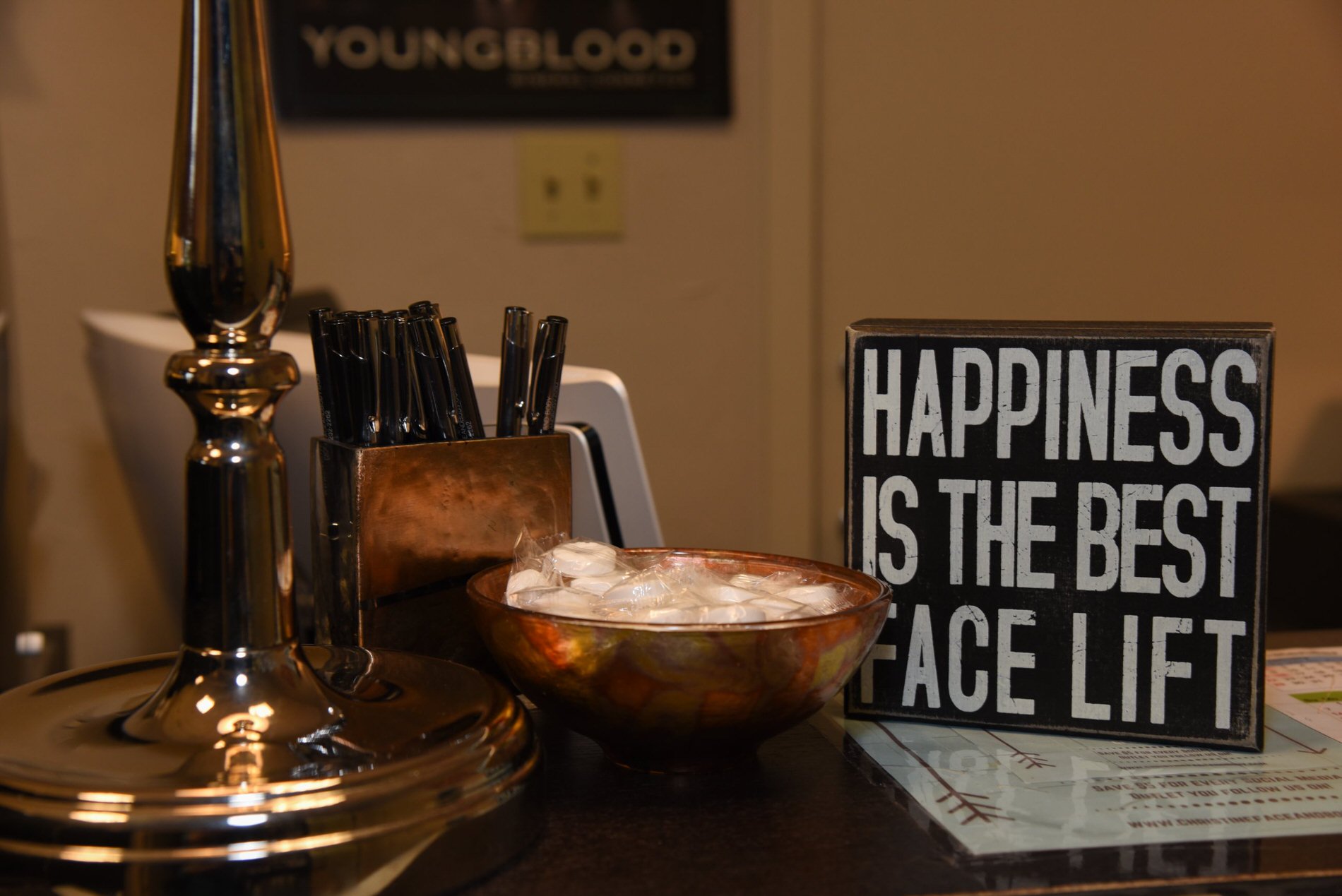 OUR MISSION STATEMENT
Create a culture of wellness and vitality by providing personalized spa and massage treatments that relax, rejuvenate and promote age reversal through time and care.
Christine Face and Body is a boutique skincare studio located in downtown Mercer Island. We specialize in customized treatments for our clients. We offer skincare, waxing, makeup and massage and all of our treatments are designed to provide maximum results for each individual client. Our trained estheticians, makeup artist and massage therapists have over 50 years of combined experience. We look forward to having you visit our studio.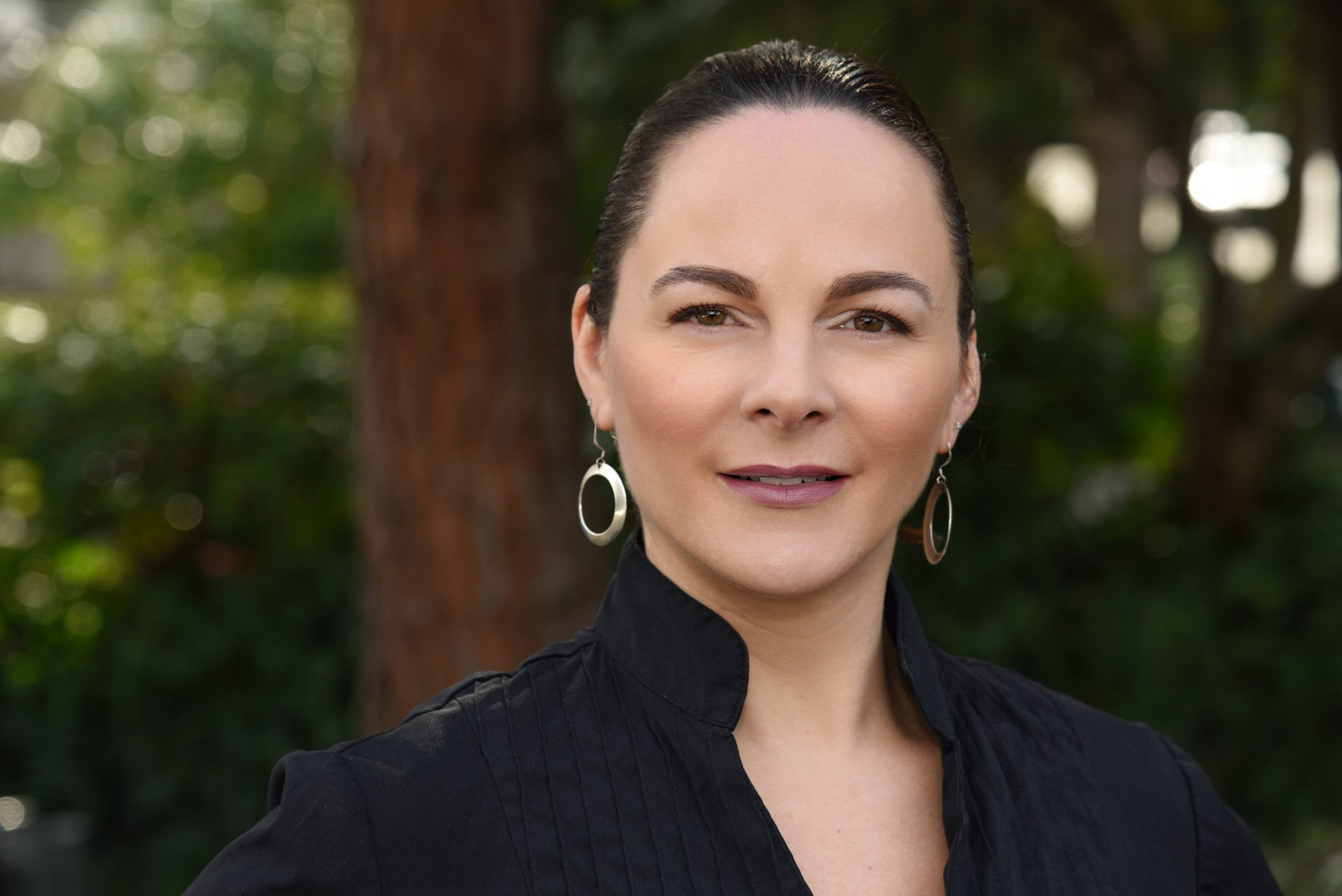 Christine Poythress
Christine Poythress has been a licensed Esthetician since 1990. She has worked in Downtown Seattle and on Mercer Island. In 2008, she opened up her own skincare studio on Mercer Island. Christine is interested in new technology to enhance one's skin and keeps current with skincare trends with education and research. Some of Christine's specialties include Anti-Aging Treatments, Micro Current and Hydrodermabrasion technology, Youngblood Mineral Cosmetics, Acne treatments and Brazilian waxing. When not working in her busy skin care practice, Christine enjoys being a mother to her daughter Leila. She lives on Mercer Island with her family.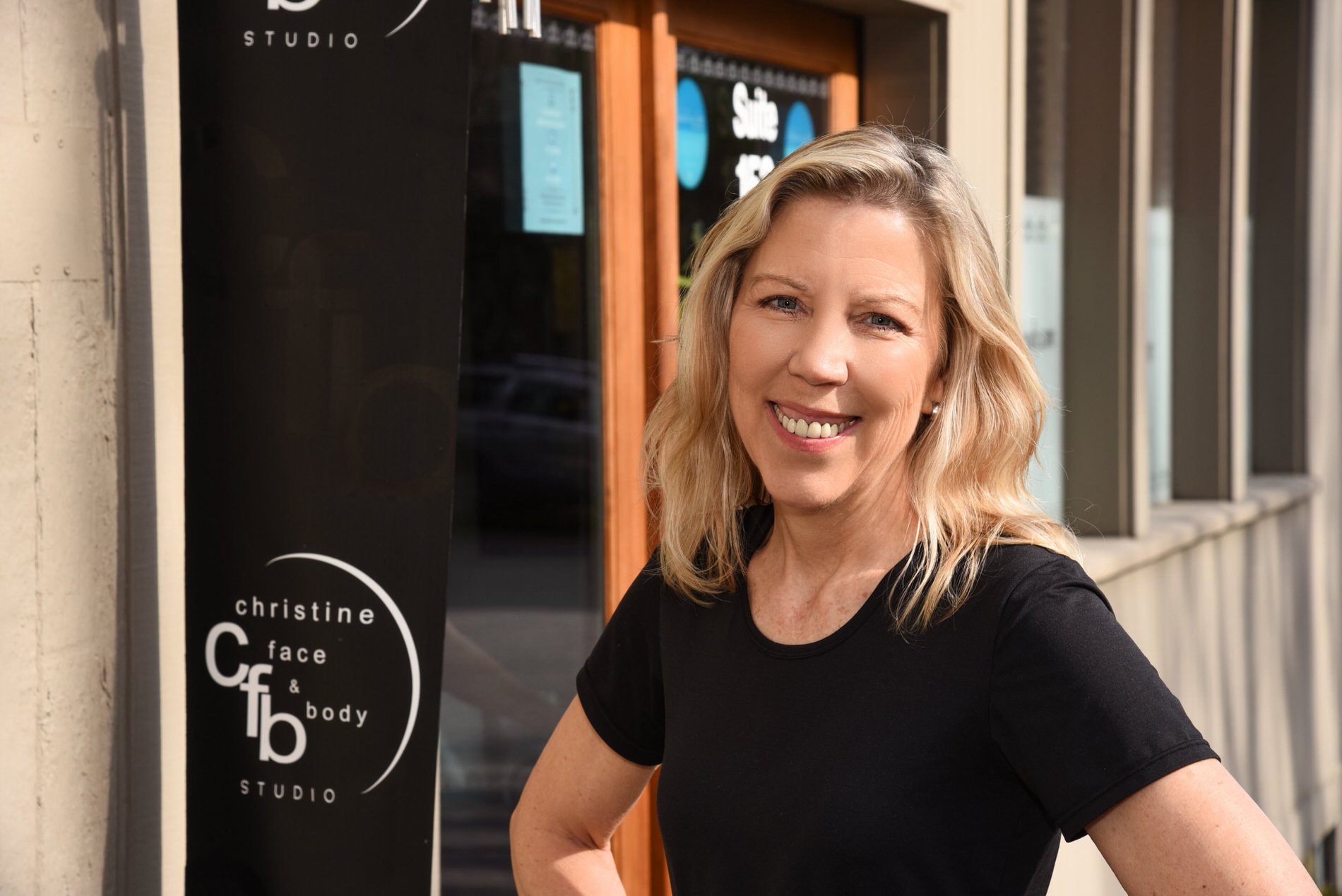 Our Massage Therapist, Wendy Wight, LMP
Offering Massage Modalities:
CranioSacral Therapy
Deep Tissue
Myofascial Release
Neuromuscular Therapy
Pregnancy Massage
Relaxation
Sports Massage
Wendy has been a massage therapist for more than 20 years and still loves what she does. Her years of experience have taught her that each person is unique and it is her goal to utilize all of her knowledge to help your body to find that place of ease of movement and release of tension and pain. In addition, massage can help your body to release toxins and increase circulation while reducing mental and physical stress.
Wendy moved to Washington (from Vail, Colorado) in 2007 and has been offering massage to a select clientele in the comfort of their homes. She is excited to work with Christine Face and Body to provide a wholistic experience. She looks forward to the opportunity to work in partnership with you to achieve the health and appearance goals you are looking for.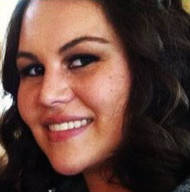 I've been seeing seeing Christine for facials and waxing for years. She is professional, friendly, and knows her product. I also like that Christine makes product recommendations that are helpful, not pushy. I have also seen Jamie for massages, and Caitlin for waxing – they were both great!
Pamper Yourself:
Book an Appointment Today
Treat yourself to rejuvenating skincare, waxing, massage therapy, and more that is customized to your individual needs and preferences by booking an appointment at Christine Face and Body today!