About Christine Face & Body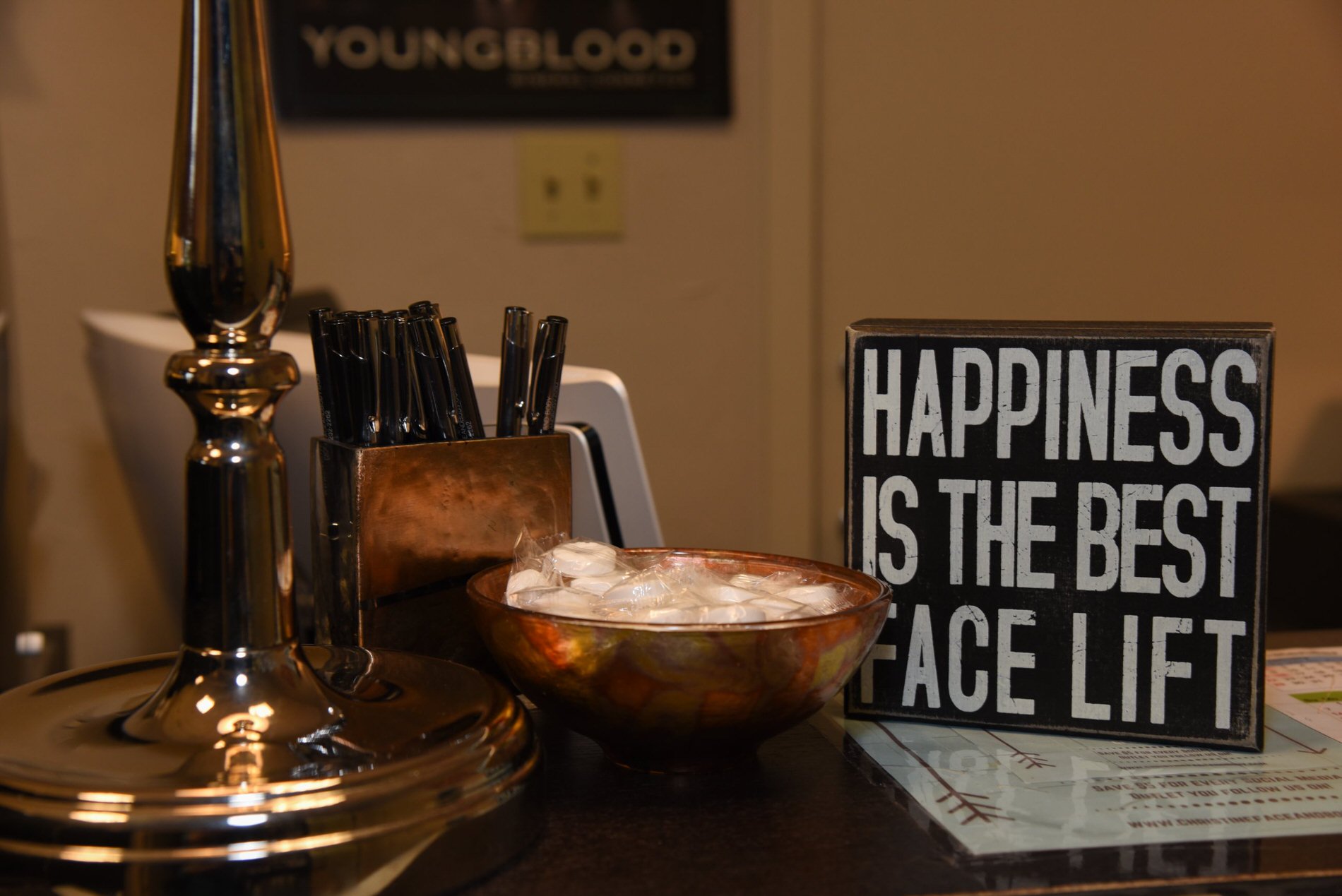 Christine Face and Body is a boutique skincare studio located in downtown Mercer Island. We specialize in customized treatments for our clients. We offer skincare, waxing, and makeup. All of our treatments are designed to provide maximum results for each individual client. Our trained estheticians and makeup artists have over 50 years of combined experience. We look forward to having you visit our studio.
MISSION STATEMENT
Create a culture of wellness and vitality by providing personalized spa and massage treatments that relax, rejuvenate and promote age reversal through time and care.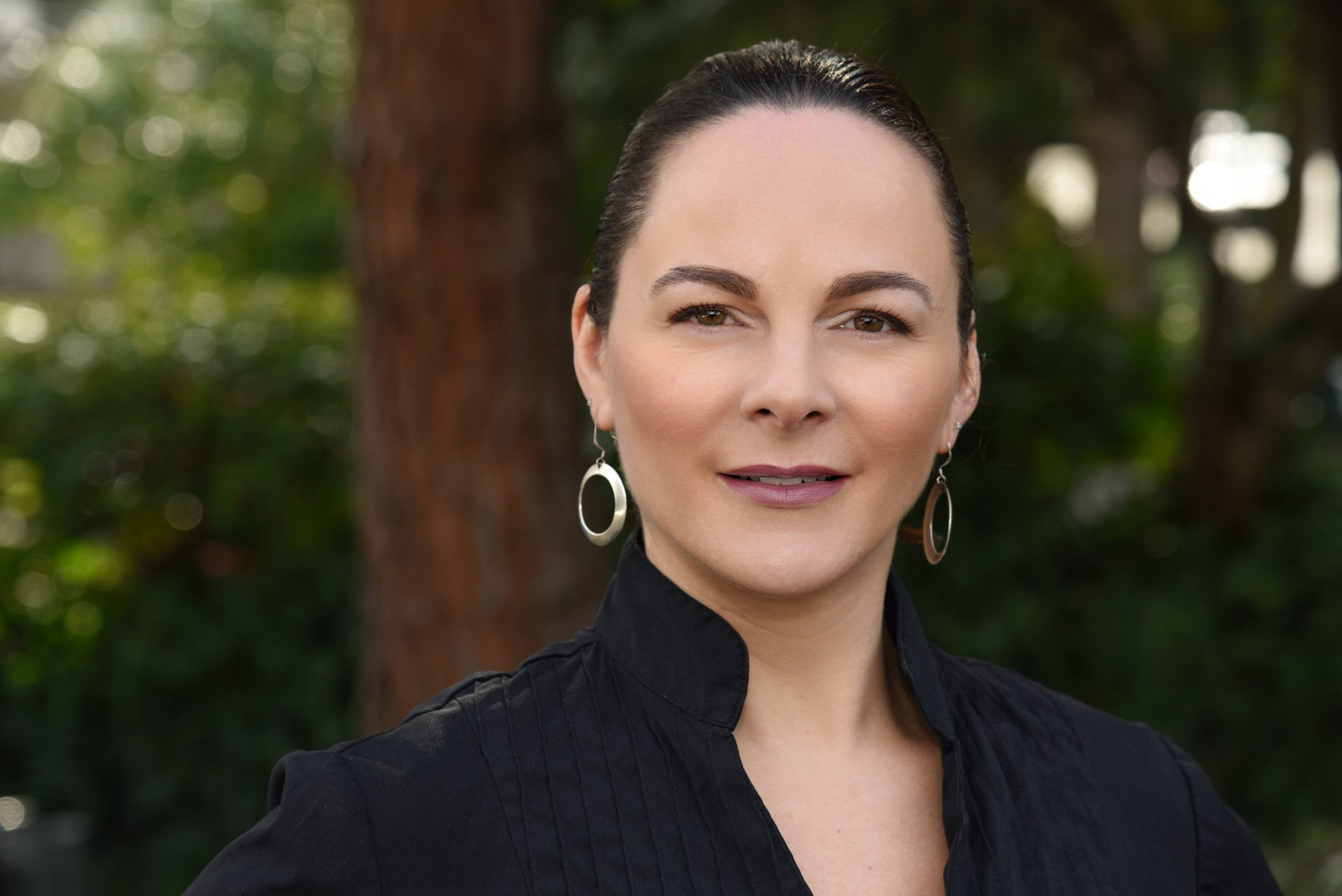 Christine Poythress
Christine Poythress has been a licensed Esthetician since 1990. She has worked in Downtown Seattle and on Mercer Island. In 2008, she opened up her own skincare studio on Mercer Island. Christine is interested in new technology to enhance one's skin and keeps current with skincare trends with education and research. Some of Christine's specialties include Anti-Aging Treatments, Micro Current and Hydrodermabrasion technology, Youngblood Mineral Cosmetics, Acne treatments and Brazilian waxing. When not working in her busy skin care practice, Christine enjoys being a mother to her daughter Leila. She lives on Mercer Island with her family.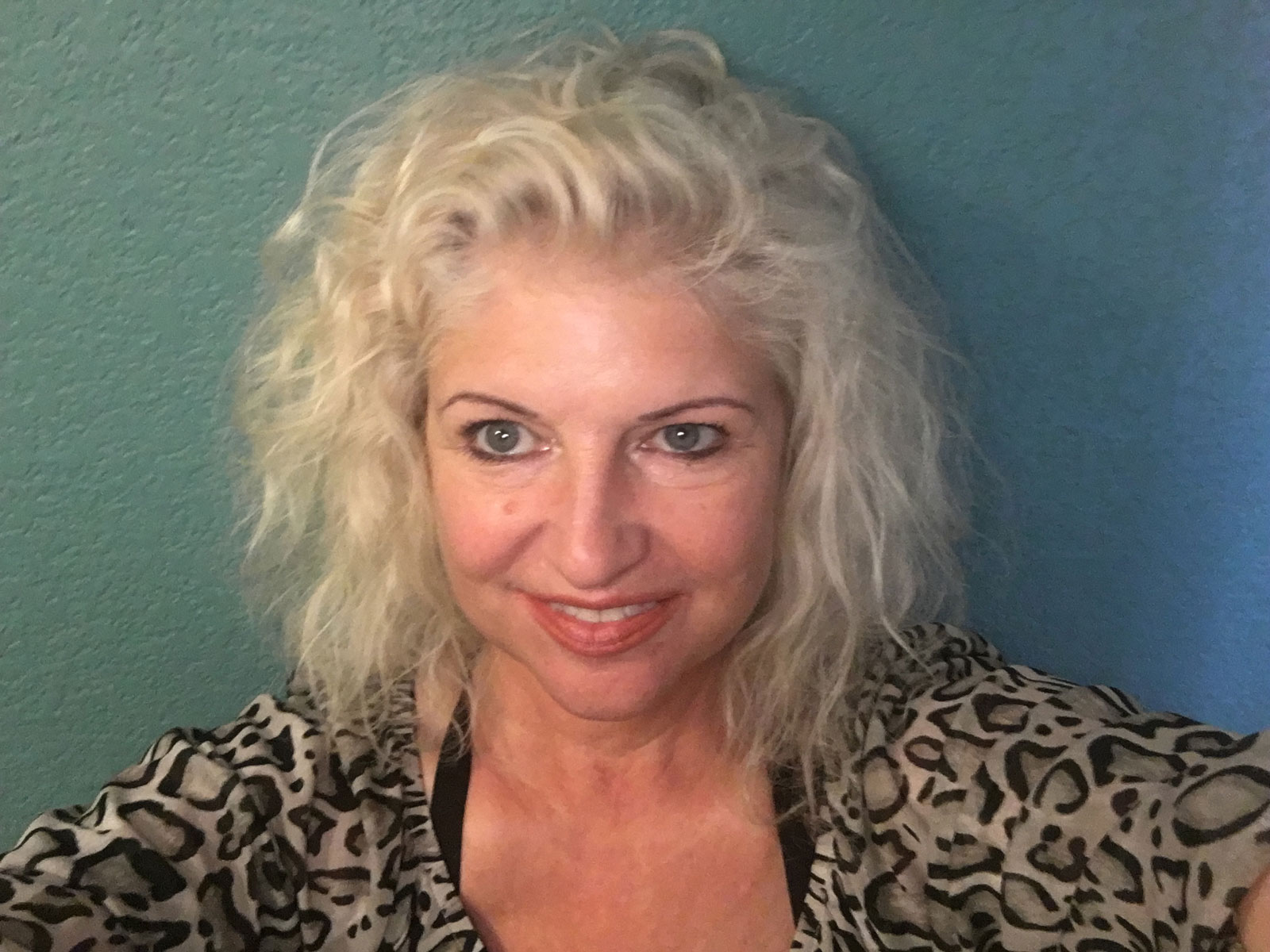 Anne Pennington
Anne Pennington has joined Christine Face and Body. Anne became a licensed Aesthetician in 1998. This same year she joined Dermalogica as a regional educator and assisted in pioneering this professional brand throughout the Northwest. Additionally Anne is an expert in Micro- Current , Facial Sculpting and holds diverse training in Wellness Technologies. New ambitions have lead her to cross training in "Comfort Zone Italian Crafted Skin Care " …. Being offered " here " . Anne also is a certified Reiki Master, specializing in Wholistic Reiki and professional space clearing.
Pamper Yourself:
Book an Appointment Today
Treat yourself to rejuvenating skincare, waxing, and more that is customized to your individual needs and preferences by booking an appointment at Christine Face and Body today!