Refreshing Skin Treatments for Men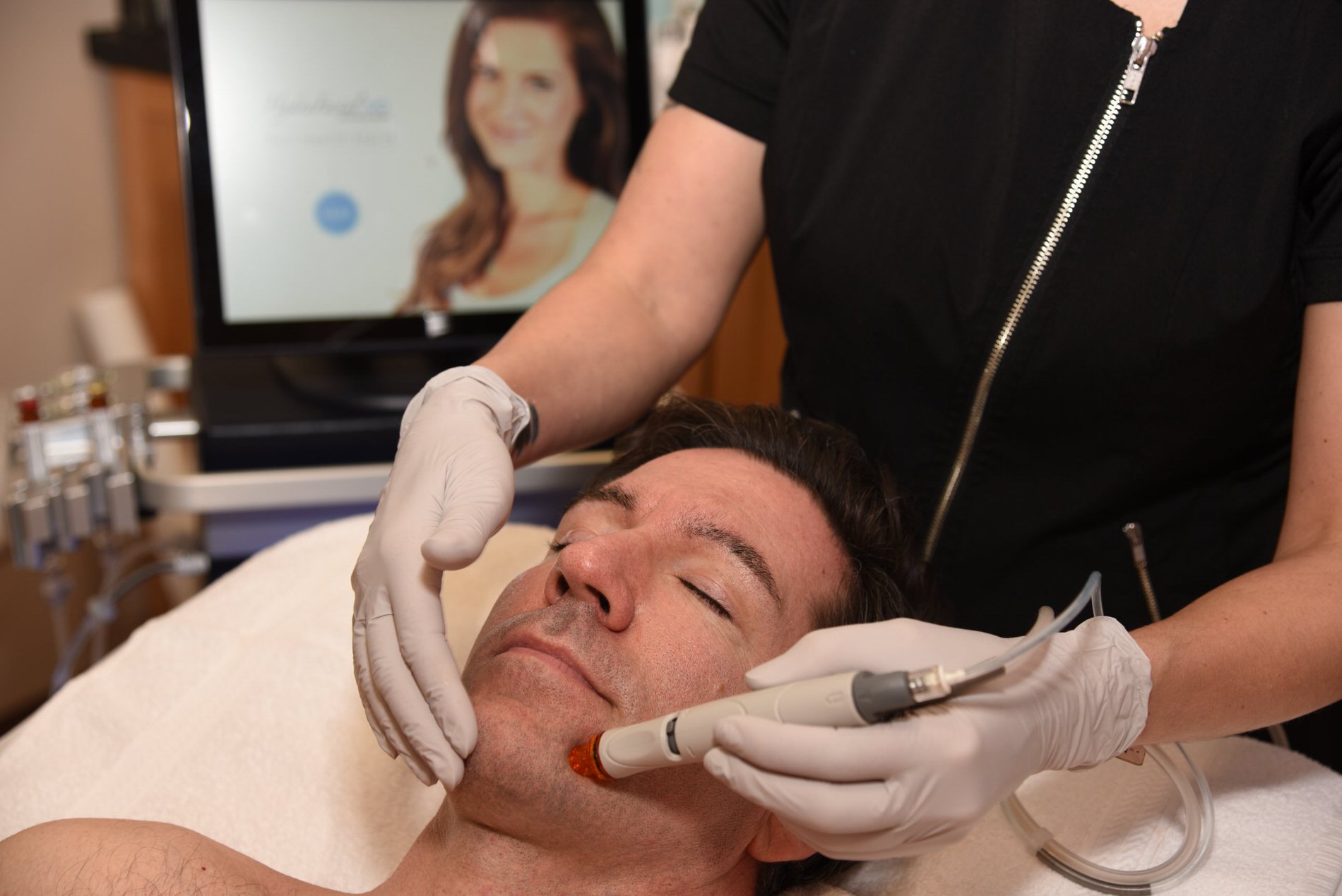 Skin care is not something that only women focus on. Men too can benefit from treating their skin properly and ensuring that impurities are removed and it is healthy and hydrated. Christine Face and Body provides several different skin treatments for men. These services are a wonderful way to feel relaxed, refreshed, and rejuvenated. Men face their own challenges when it comes to skin health, and our team tailors treatment to each individual's unique needs and goals.
Men's Skin Treatments Pricing
Men's Skin Treatments
Price
Men's Fitness Facial
Remove impurities with a deep-cleansing treatment that also helps to balance and brighten your complexion. Treatment includes a long, relaxing, aromatic massage as well. (Duration: 75 minutes)
$135
Deep Pore Cleanse
Do you have congested or acne-prone skin? Receive targeted treatment with a deep pore cleanse that leaves your face feeling clean and fresh. (Duration: 75 minutes)
$115
Back Treatment
Back Treatment: Blemishes can also occur on the back. Back treatment is an effective way to exfoliate and purify the skin. (Duration: 50 minutes)
$75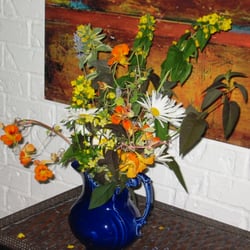 Christine is really knowledgeable and offers a lot of great advice for skin care. She took the time to do a few extras for me that made my skin love her. My skin looked abolutely fabulous when I left after my first facial. I will make her a regular visit!
Pamper Yourself:
Book an Appointment Today
Treat yourself to rejuvenating skincare, waxing, and more that is customized to your individual needs and preferences by booking an appointment at Christine Face and Body today!