Get Healthier, Clearer Skin with Skin Treatments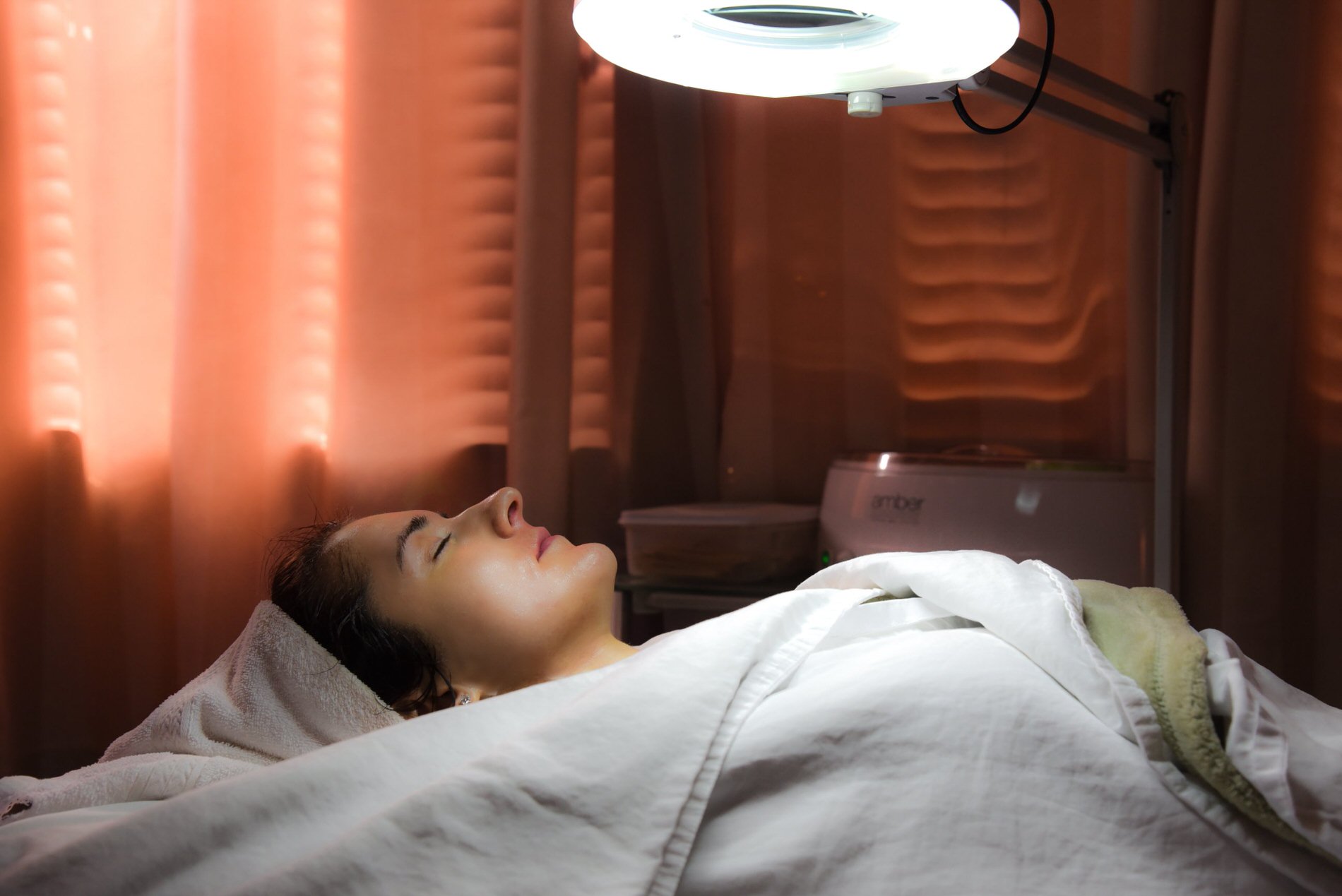 Your skin is one of the first things people notice about you. People spend a lot of time and effort on their appearance and trying to improve the look, feel, and health of their skin. Christine Face and Body understands how important quality skin care is and offers a variety of skin treatments at our Mercer Island Salon. We work with you to determine your skin care goals and decide which treatment is right for you.
Normal/Dry Skin: Combination Skin
 
Price:
The CFB Facial — This is a mini treatment great for people on the go. We cleanse, exfoliate skin and then apply a custom mask for nourishment. (Duration: 45 minutes)
$95
LeGrande Classique — We customize the classic European style treatment to meet your needs through skin analysis, deep cleansing, exfoliation, personalized masque, and moisturizer combined with massage. (Duration: 75 minutes)
$125
HydraFacial™ MD — The HydraFacial leaves skin feeling clean and fresh with no recovery time and instant results. It gently combines cleansing, exfoliation, extraction, and hydration in one system while enriching the skin with antioxidants, hyaluronic acid, peptides, and essential nutrients. (Duration: 30 minutes)
Benefits: Balanced, Cleansed skin
$175
MicroZone Treatment – Microzone treatments are the 25 minutes skin fix that gets you in, gets skin repaired and gets you out the door in less time than you take for a lunch break. There is no need to even change out of your clothes. Focuses on one "zone" of your face. (Duration: 30 minutes)
$55
Acne/Oily Skin: Congested, Acne-Prone Skin
 
Price:
Deep Pore Cleanse — 

Leverages extractions and high frequency to provide deep-cleansing for congested or acne-prone skin. Salicylic acid and enzymes further enhance skin by increasing smoothness and addressing blemishes and breakouts. (Duration: 60 minutes)

$115
Clarifying Hydrafacial™ — This treatment includes facial cleansing and targeted treatment for excess oils and dead skin cells that can trigger breakouts. It helps to clear blemishes, blackheads, and congested skin. (Duration: 45 minutes)
Benefits: Extracted, exfoliated, cleared skin
$175
Sensitive Skin: irritated, Sensitive Skin
 
Price:

Skin Calming Treatment — UltraCalming and soothing ingredients are applied to decrease redness, heat, and irritation common with sensitive or reactive skin or rosacea. Includes a complimentary UltraCalming skin care analysis. (Duration: 60 minutes)

Add-on: — Clinical Oatmeal Masque: The Clinical Oatmeal Masque soothes itching from eczema, calms irritation and redness, and boosts the skin's immune function. $30

Benefits: Decreased redness & irritation

$120
Anti-Aging: Loose, Dull, Aging Skin
 
Price:
AgeSmart — Skin is exfoliated and hydrated with vitamin-rich nutrients and antioxidants to stimulate firmer, smoother, more toned skin, and boost regeneration leaving healthy, radiant looking results and controlling triggers that lead to aging.
$150
Hydrafacial Boost —  Enjoy the benefits of the HydraFacial with a focus on the neck and chest as well.
Add On:

DermaBuilder & Britenol– $25
GlySal 7.5% & 15% – $25
Connective Growth Factor – $40

Benefits: Tightened, firmed, brightened skin

$230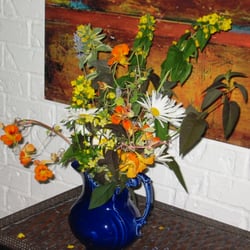 Christine is really knowledgeable and offers a lot of great advice for skin care. She took the time to do a few extras for me that made my skin love her. My skin looked abolutely fabulous when I left after my first facial. I will make her a regular visit!
Pamper Yourself:
Book an Appointment Today
Treat yourself to rejuvenating skincare, waxing, and more that is customized to your individual needs and preferences by booking an appointment at Christine Face and Body today!