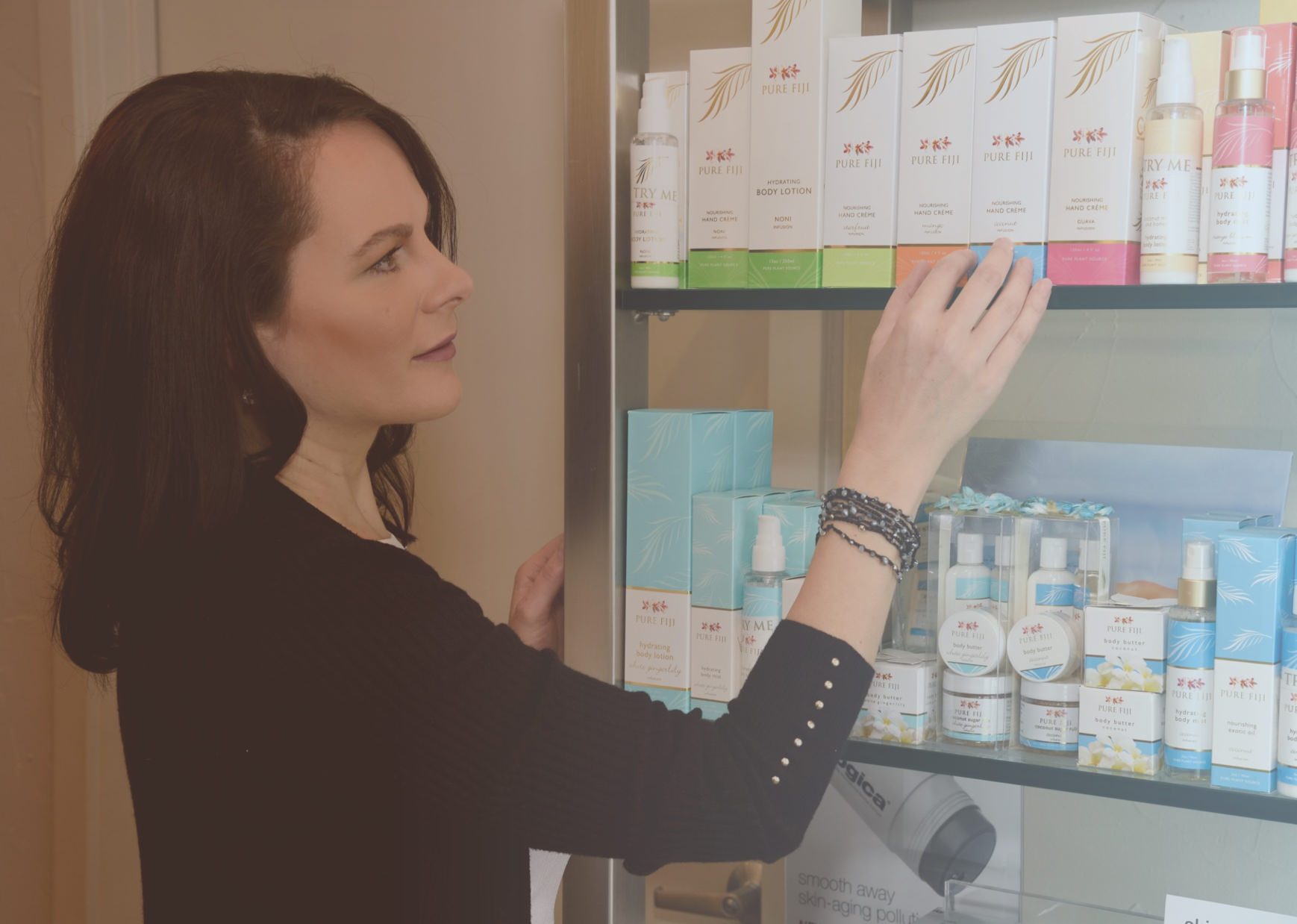 Christine Face and Body,
an exclusive Mercer Island Salon
Rejuvenate Yourself with a Luxurious Experience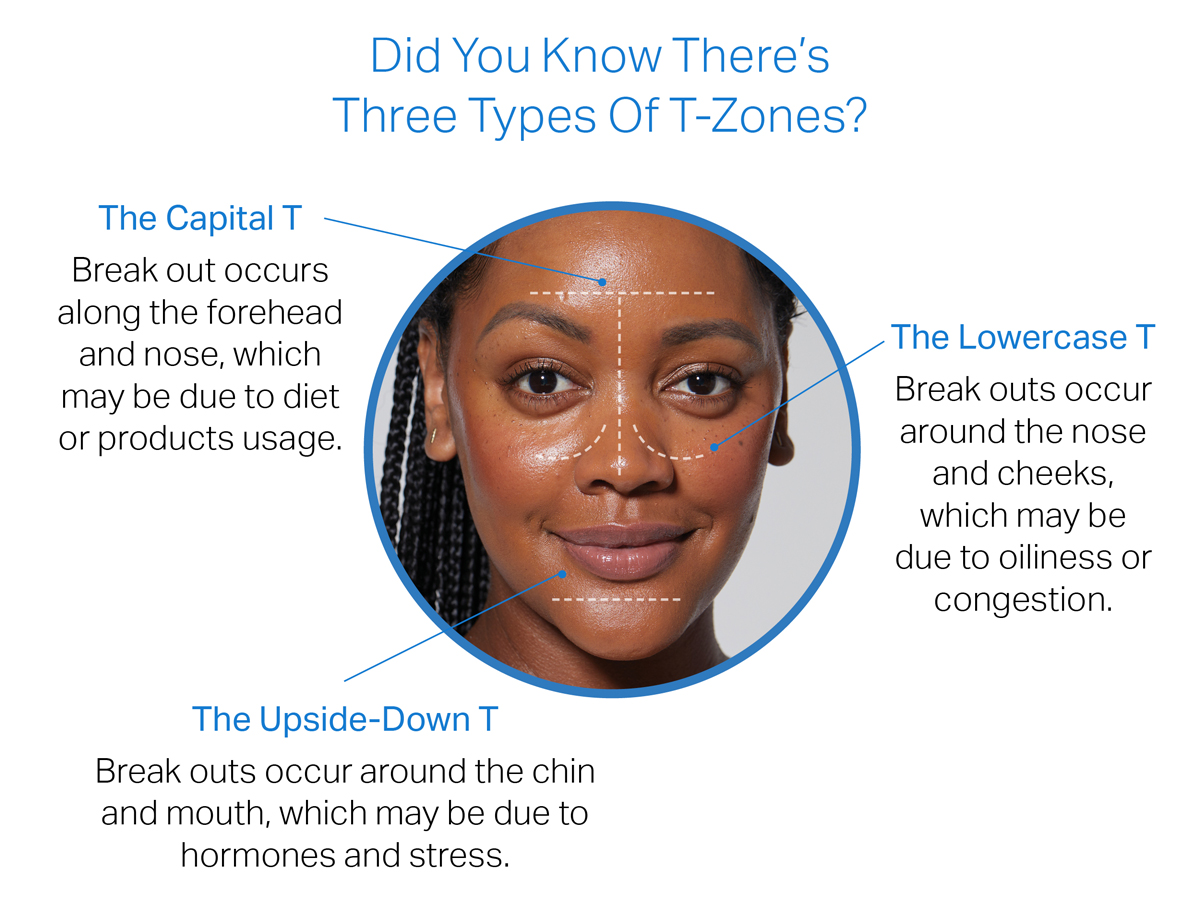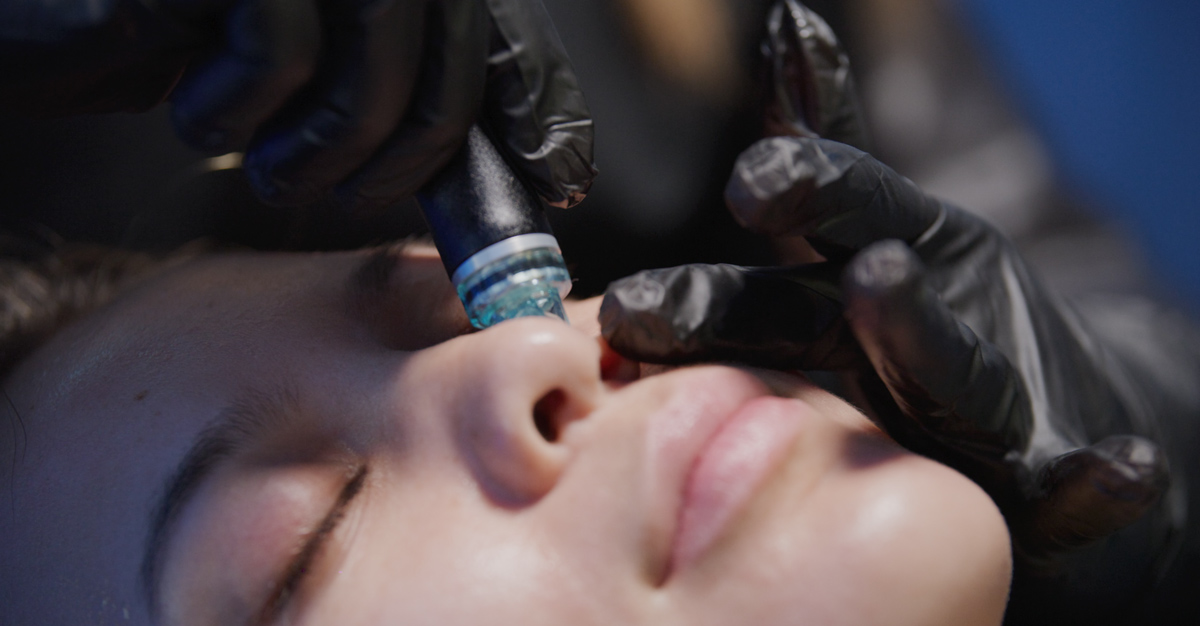 HydraFacial Treatment
HydraFacial™ by Edge Systems is a non-invasive skincare treatment that combines the power of cleansing, exfoliation, extraction, and hydration to enhance skin texture, reduce the appearance of fine lines, wrinkles, and hyperpigmentation, and improve skin's appearance. In addition, it enriches skin with antioxidants, hyaluronic acid, peptides, and essential nutrients. Treat yourself to healthy, glowing skin.
Makeup Services
Whether you want to learn different techniques for applying makeup, are looking for professional mineral or airbrush makeup application, or want temporary lashes or lash/brow tinting, our Mercer Island salon can meet all of your needs.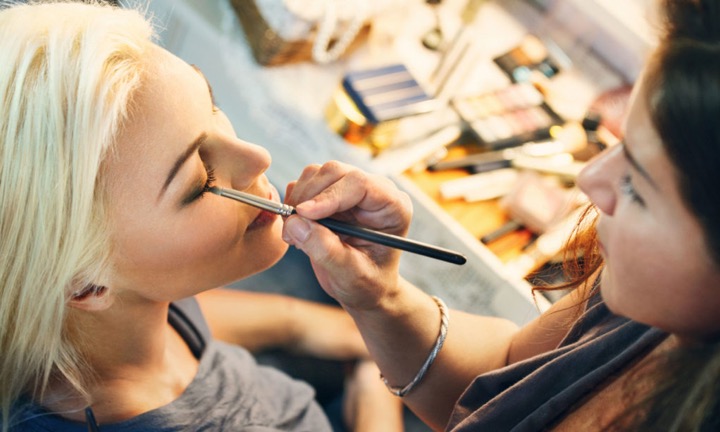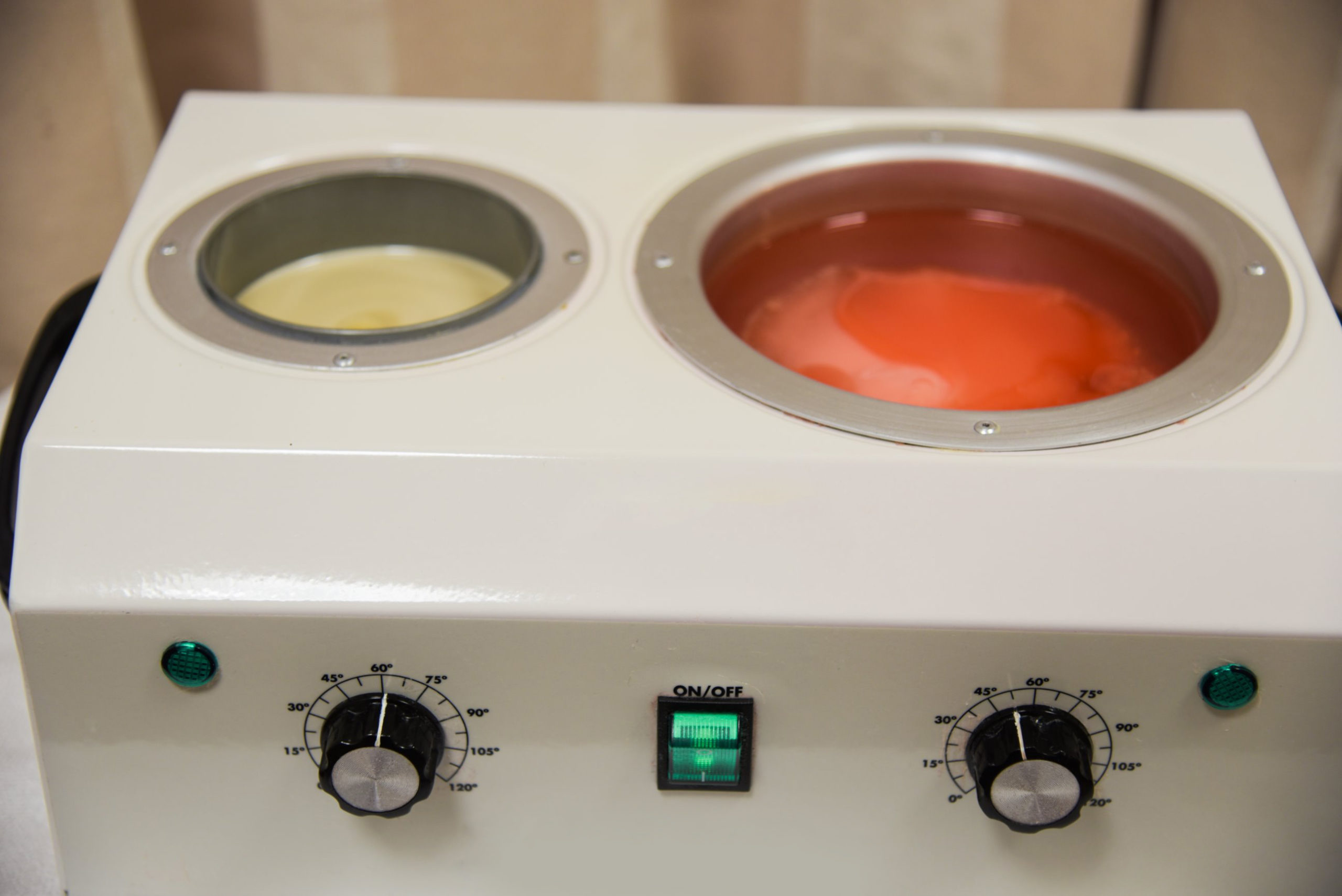 Waxing Services
Keep skin feeling sleek and smooth with waxing for arms, legs, face, bikini lines, and more. We only use natural wax with anti-irritants and a low heating temperature for maximum comfort.
Skin Treatments
In addition to HydraFacial™, we also offer treatments focused on anti-aging, deep pore cleansing, skin calming, oxygen infusion, exfoliation, and nourishment. We work with you to determine the best option for your skin type and goals.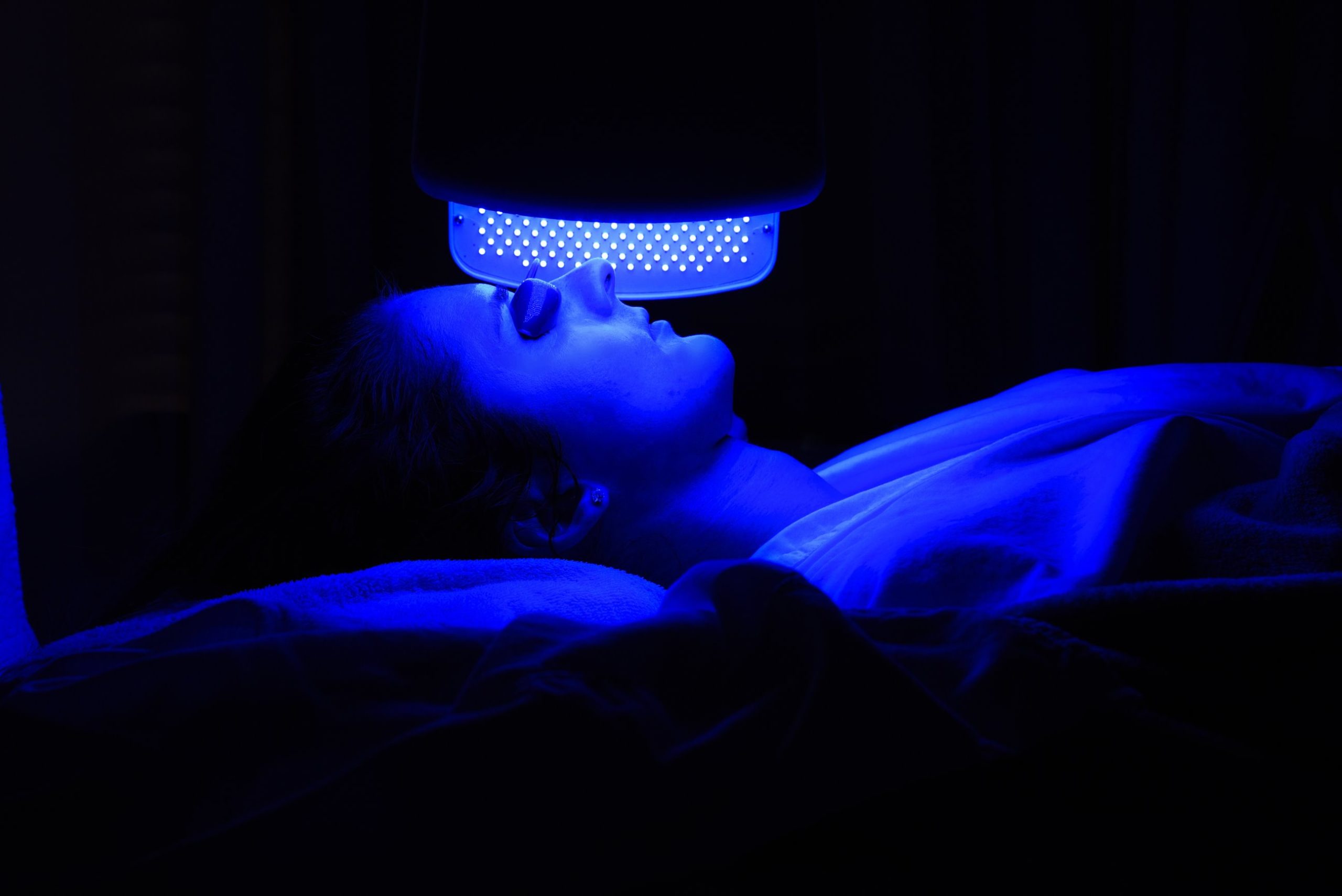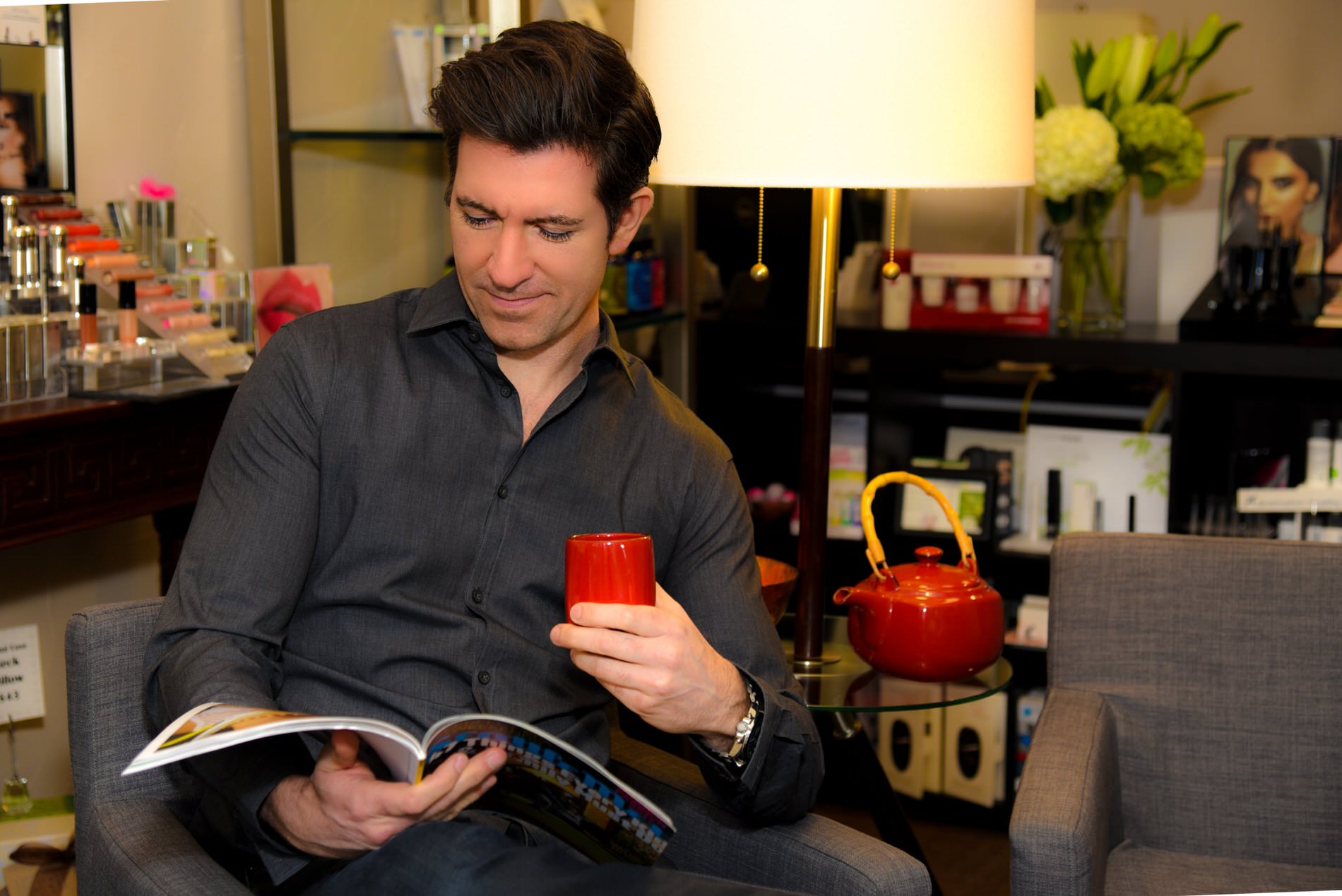 Skin Treatments for Men
Men have their own skincare needs, and our Mercer Island salon offers Deep Pore Cleansing and Anti-Aging skin treatments. HydraFacial® is an excellent choice for men since its water-based deep cleaning suction leaves skin feeling fresh and clean, not greasy and oily. We also offer Back Treatments.
Pamper Yourself:
Book an Appointment Today
Treat yourself to rejuvenating skincare, waxing, and more that is customized to your individual needs and preferences by booking an appointment at Christine Face and Body today!